Highly actionable, super affordable research and insight for marketers in UK #startups and #SMEs
Because every organisation deserves great consumer insight...
...we have developed Customer IQ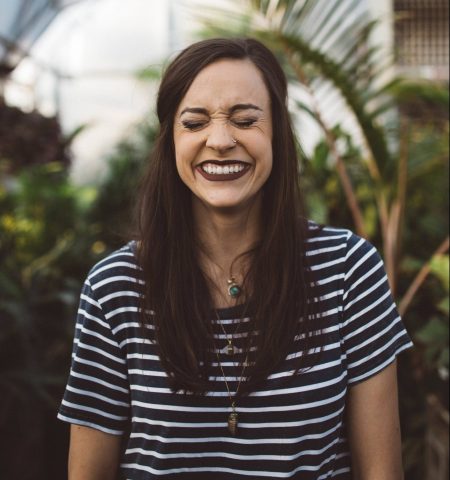 We ensure our insight reports are as relevant to our customers as possible. Therefore we need your input! What would you like us to research
Read More »
Ready to take the Customer IQ test?
find out how customer-centric your organisation is
20 short questions with instant results
We provide insight that will transform your organisation that is (a) affordable and (b) easy to implement
All organisations need consumer insight.
Better understanding of consumers means better products, services and better forms of communication.
It means more success in achieving objectives. 
But insight is expensive, difficult to buy and can be hard to implement. 
Well, that is until now…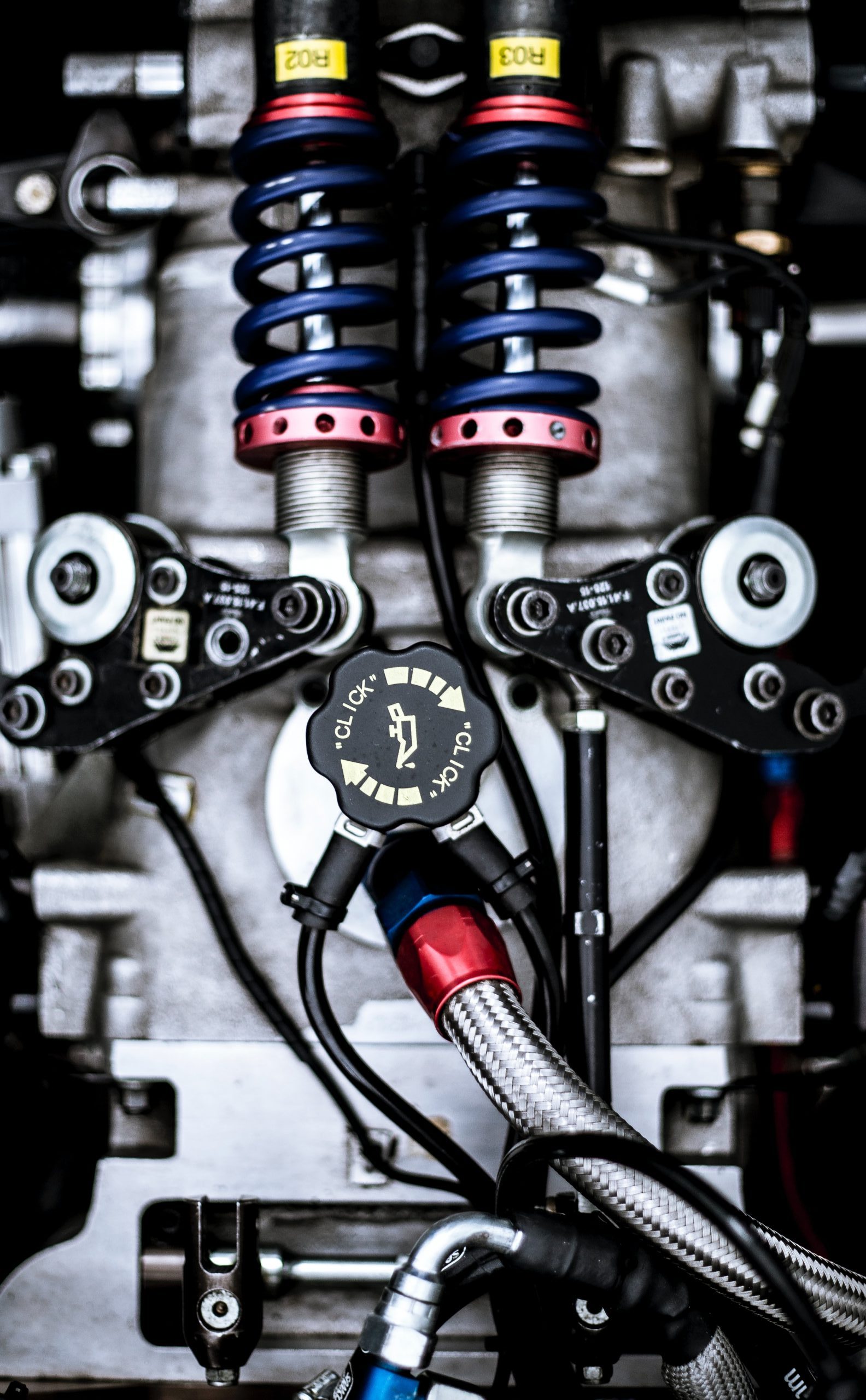 Our key product:
insight reports
Customer IQ delivers regular consumer insight reports on a range of relevant subjects that you can purchase individually or through a subscription. Pricing information is available here. 
Each report contains findings, recommendations and ideas based on fresh qual and quant research.
Designed for marketers and leaders in start-ups and growth-minded SMEs, use Customer IQ for: 
New ideas: our reports are full of new ideas for services, products, markets and target customers
'Insight culture': encourage your organisation to have consumer-centric discussions and decision-making
Develop your skills: provide insight as a tool to develop your teams and in-house skills
Influence clients and stakeholders:  with fresh consumer research and insight
We also produce a range of other products – free How-to guides and services to help you implement and manage your customer research programme. 
The C-IQ Team
Associate researchers
We use trusted and highly experienced Associate researchers when we need to bring in particular skills and experiences. Interested in becoming an Associate? Then drop us a line.   
Gideon Barker
Insight Director
Gideon has 20+ years experience in the market research industry and set up Profundo Research and Insight in 2010. You can book a chat with Gideon by clicking here.