The full process from idea to finished report...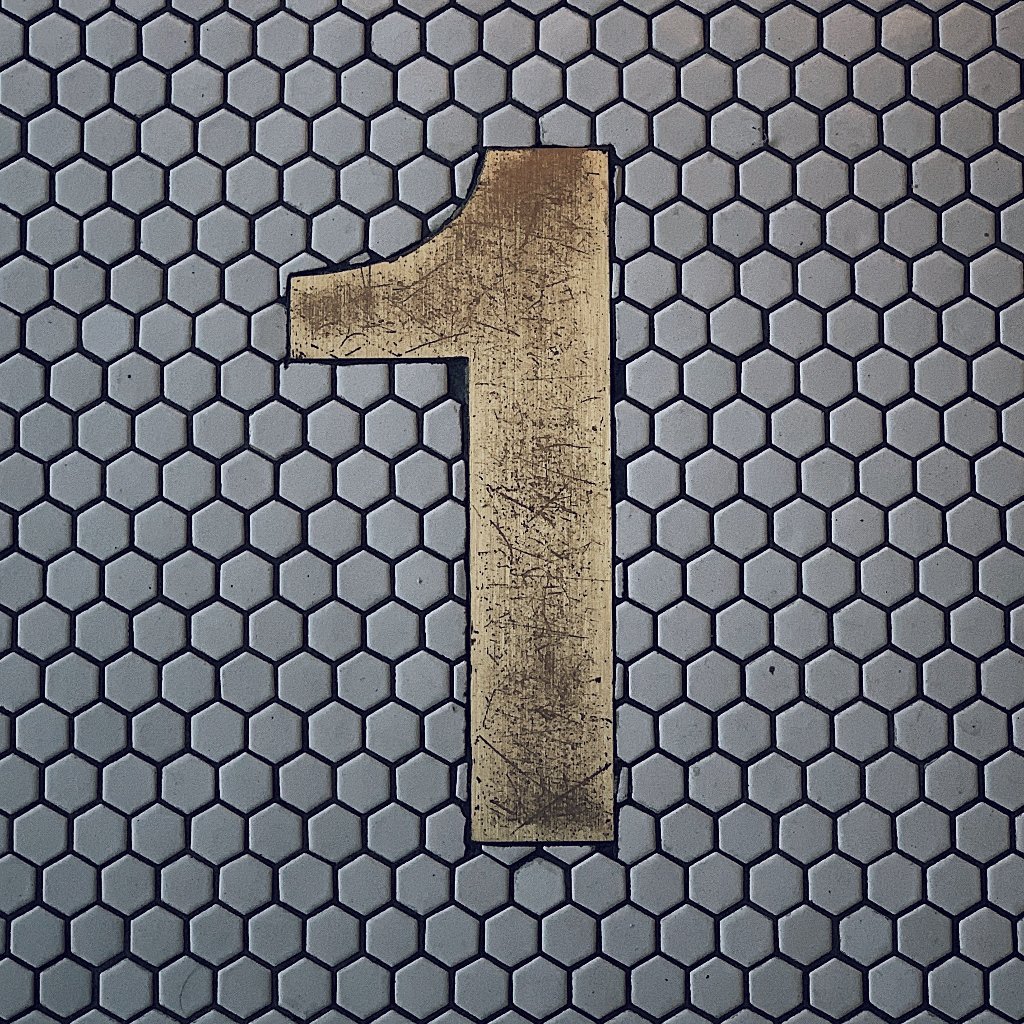 1] BROWSE THROUGH OUR REPORT IDEAS
Browse through the ideas we've come up with that we think would make great Customer Discovery reports
You'll see a range of ideas and you can filter on tags that are relevant to your organisation
Have an idea you'd like to add? Great, email us with the details.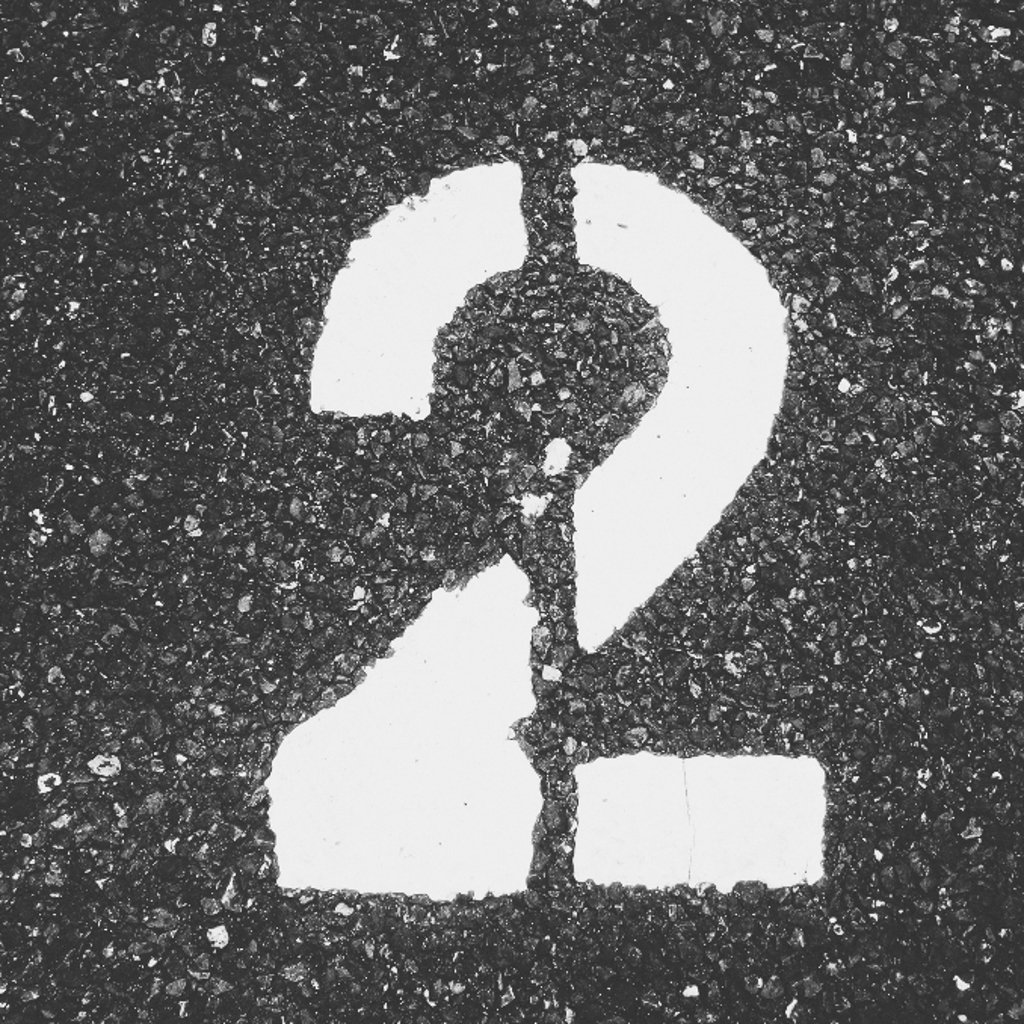 2] SUPPORT THE IDEAS YOU LIKE 
See some ideas you really like? 
Why not support them?
Supporting an idea will help it progress to the next stage of the process
You can support ideas by adding them to your basket and completing check-out (supporting an idea costs nothing)
3] EARLY BIRDS CAN PRE-PURCHASE
When an idea has been supported 10+ times, it progresses to the pre-purchase stage
We'll get in touch to discuss full details on scope and method and get your input
Are you in? Then you can buy the report at a special early-bird price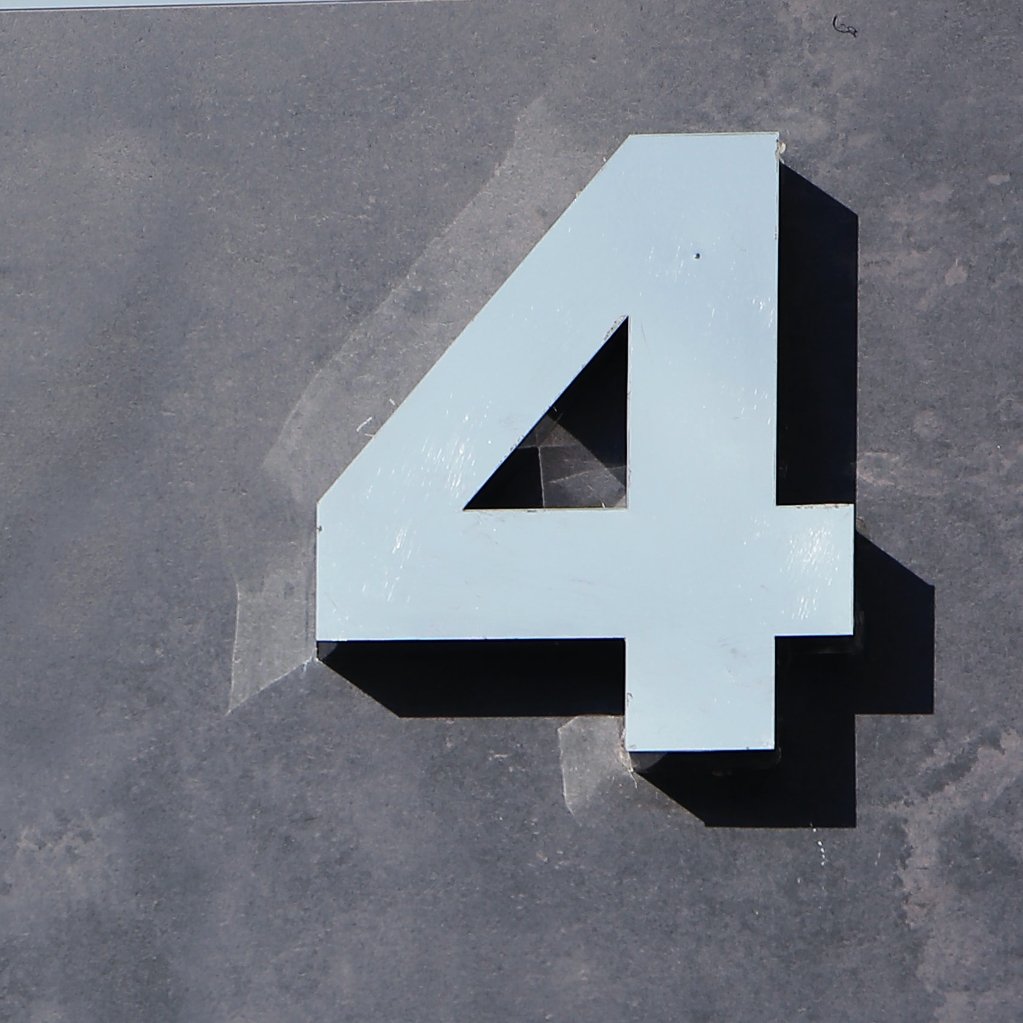 4] RECEIVE YOUR REPORT
Once we have a pre-purchase commitment from 5+ customers, the report moves into full production 
We will carry out the work and deliver it to you within approx. 4 working weeks 
We will provide a pdf report, a slide deck and online presentation to your team