Because we believe every organisation deserves great customer insight
...we have developed Customer IQ reports
Delivering you £5,000 worth of consumer research and insight for
£299 +VAT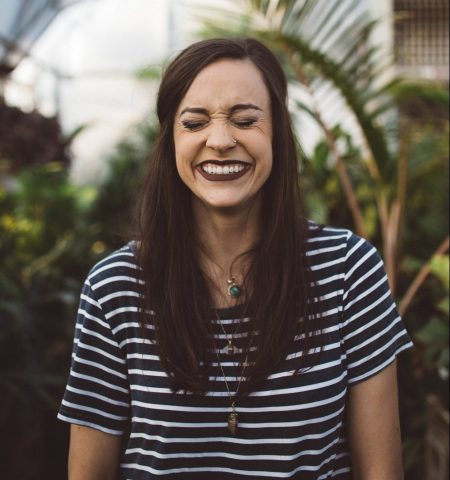 Single report
One-off purchase
Purchase of a single Customer IQ insight report

Prices start at £299 +VAT

Pre-order discount available
6 months
Subscribe to next 2 reports
6 month subscription - you receive the next 2 reports, one every quarter

You pay £500 +VAT every 6 months

Cancel or upgrade your subscription at any time
12 months
Subscribe to next 4 reports
12 month subscription - you receive the next 4 reports, one every quarter

You pay £900 +VAT annually

Cancel or downgrade your subscription at any time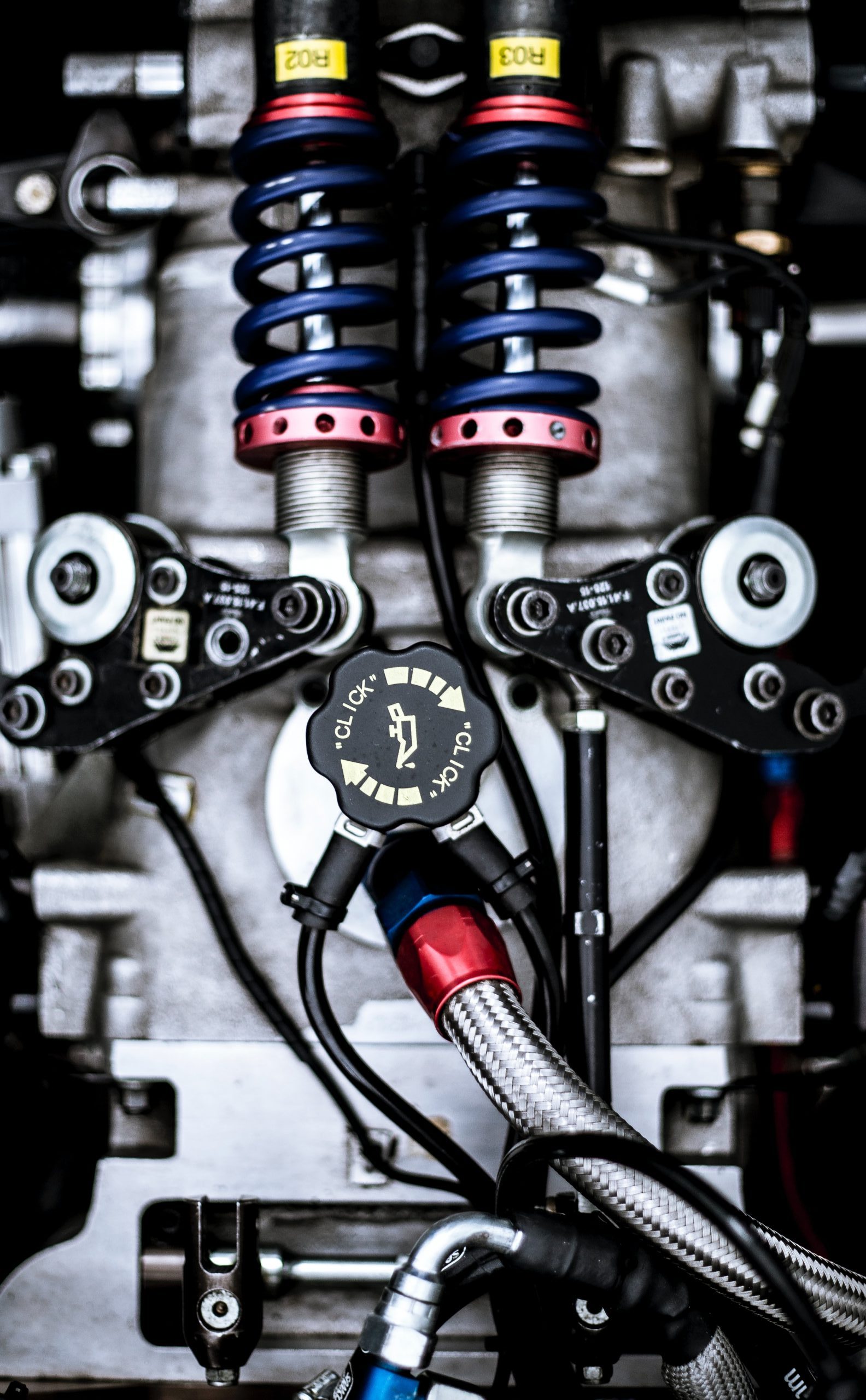 Customer IQ repots deliver regular consumer insight reports on a range of relevant subjects that you can purchase individually (from £299 +VAT) or through a subscription. 
Each report contains fresh qualitative and/or quantitative consumer research. Added to the analysis, key findings and recommendations, the reports are would cost around £5,000 if commissioned as a project.
Designed for marketers and leaders in start-ups and growth-minded SMEs, use Customer IQ reports for: 
New ideas: our reports are full of new ideas for services, products, markets and target customers
'Insight culture': encourage your organisation to have consumer-centric discussions and decision-making
Develop your skills: provide insight as a tool to develop your teams and in-house skills
Influence clients and stakeholders:  with fresh consumer research and insight
We also produce a range of other products – free How-to guides and services to help you implement and manage your customer research programme.